COVID-19—What Happens After You're Vaccinated?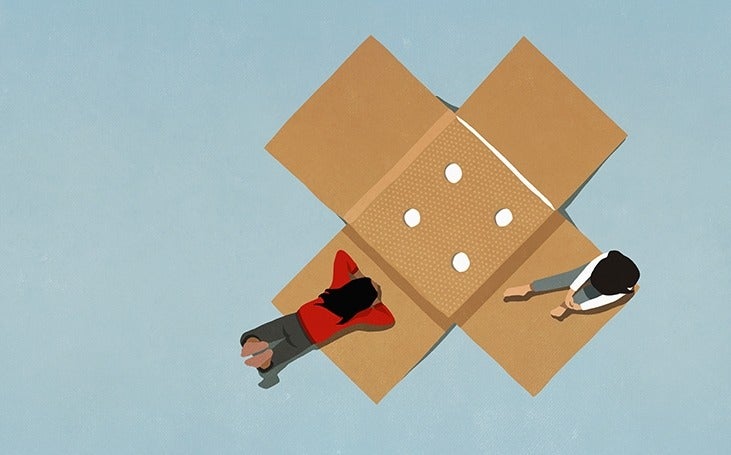 As concern about the Delta variant grows, the Centers for Disease Control and Prevention (CDC) updated their guidance for those fully vaccinated against COVID-19.
When are you considered fully vaccinated?
A person is considered fully vaccinated two weeks after receiving the last required dose of vaccine.
Updated guidelines in response to the Delta variant include:
If you are fully vaccinated, you can participate in many of the activities that you did before the pandemic.
To maximize protection from the Delta variant and prevent possibly spreading it to others, wear a mask indoors in public if you are in an area of substantial or high transmission.
Wearing a mask is most important if you have a weakened immune system or if, because of your age or an underlying medical condition, you are at increased risk for severe disease, or if someone in your household has a weakened immune system, is at increased risk for severe disease, or is unvaccinated. If this applies to you or your household, you might choose to wear a mask regardless of the level of transmission in your area.
You should continue to wear a mask where required by laws, rules, regulations, or local guidance.
See additional guidelines and information provided by the CDC.
Drug Search
Use the drug search tools to find out if your drugs are covered and which tier they fall under on your plan type.
Find a Doctor
Find a doctor within your Tufts Health Plan Medicare Preferred HMO network or your Tufts Health Plan Senior Care Options network.
Health Library A-Z
Tufts Health Plan has partnered with Healthwise to provide members with access to a library of high-quality content on conditions, treatments and more.