Your ZIP Code spans multiple counties.
How to Age Well
Get your health screenings
Preventive health screenings can find diseases early when they are easier to treat and may help prevent some diseases from occurring. Your doctor will be able to tell you which screenings are right for you. Tufts Health Plan Medicare Preferred members have $0 copays for most preventive health screenings!
Be active
Staying fit can help you to avoid many problems, including heart disease, diabetes, and high blood pressure. Exercise can also help you maintain your independence longer by improving strength and flexibility. Tufts Health Plan Medicare Preferred members get up to $300 to join a gym or take a fitness class (such as yoga, Pilates, tai chi, or aerobics), plus many more options!
Eat healthy
A healthy diet can help protect against heart disease and certain types of cancer. A smart, balanced eating plan should be built around fruits and vegetables, low-fat dairy, protein (from tofu, beans, and quinoa, etc.), and whole grains. Like being active, eating healthy is an important part of aging well. Tufts Health Plan Medicare Preferred members can use their Preferred Extras to save 50% off the subscription rate for DASH for Health, an online program dedicated to helping you eat better by using the DASH Diet!
Maintain your brain
Don't stop learning and mentally challenging yourself. Research shows that stimulating your mind through active learning slows cognitive decline. Tufts Health Plan Medicare Preferred members can use their $150 Wellness Allowance benefit toward the membership fee of memory fitness activities programs such as BrainHQ from Posit Science.
Be social
Social connections are important to your overall health. For example, having friends or family  who share a hobby or interest can improve your mental well-being. Check your local senior center for social events, and reach out to friends who might also being feeling lonely or isolated.
Get your sleep
Changes to sleep patterns are a normal part of the aging process, but sleep problems that go on for a long time can affect your health. Not getting enough sleep can lead to trouble learning, solving problems, and remembering. You can improve your sleep by using these helpful tips.
Reduce stress
Long-term stress can affect your ability to fight off infection. You can't avoid every stressful situation, but you can learn healthier ways of dealing with stress. Tufts Health Plan Medicare Preferred members can use their Preferred Extras to save on an 8-week mindfulness and stress reduction program to learn how to develop a plan for dealing with short- and long-term stressful situations!
This information is not a complete description of benefits. Call 1-800-701-9000 (TTY: 711) for more in­formation. Discounts and services included in the Preferred Extras program are not plan benefits and are not subject to the Medicare appeals process.  
Resources & Tools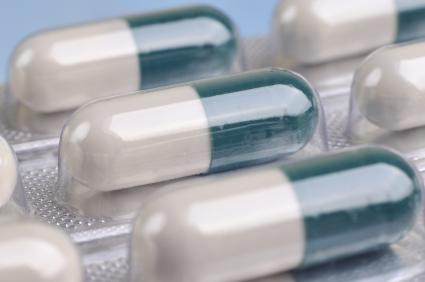 Drug Search
Use the drug search tools to find out if your drugs are covered and which tier they fall under on your plan type.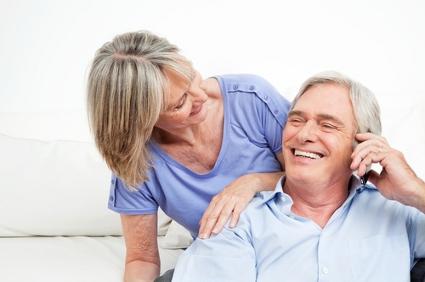 Health Library A-Z
Tufts Health Plan has partnered with Healthwise to provide members with access to a library of high-quality content on conditions, treatments and more.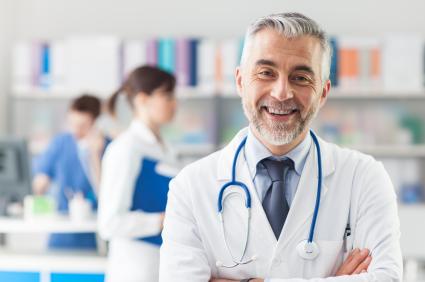 Find a Doctor
Find a doctor within your Tufts Health Plan Medicare Preferred HMO network or your Tufts Health Plan Senior Care Options network.