High Blood Pressure? Reduce Your Numbers Now!
6 Ways to Manage High Blood Pressure Without Medication
Recently the American Heart Association made some updates to the normal blood pressure chart. This update puts a lot more people in the High Blood Pressure Stage 1 (hypertension). If you are new to having high blood pressure, no need to panic but it is time to make some life-changing updates to your day-to-day life. The current coronavirus (COVID-19) pandemic makes managing your blood pressure even more important. Hypertension is one of the underlying conditions linked to poor outcomes from COVID-19.
What causes high blood pressure?
Anyone can develop high blood pressure. Learning what the numbers mean and whether or not you're at higher risk for hypertension is key to keeping your overall heath in check. Learn more about risk factors and your numbers here.
Can I recover from high blood pressure?
Yes! Here are 6 tips on how to reduce your numbers without the use of medication:
1. Stay active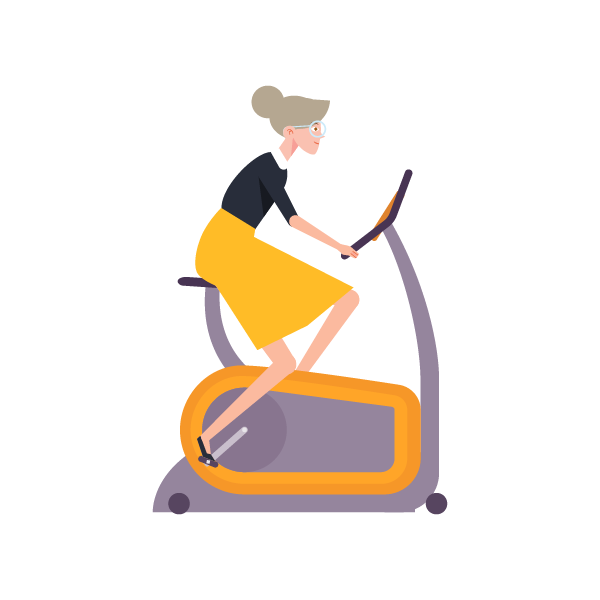 Physical activity can actually lower your blood pressure but, according to the American Heart Association, only about 1 in 5 Americans gets enough exercise. Just 30 minutes a day of physical activity can make a big difference in your overall health and well-being. It's important to match your activity to your needs and abilities. There are many ways to be active, such as walking, biking, swimming, doing yard work, joining a yoga class, and more. Before starting an activity program, talk to your doctor about what is appropriate for you.
2. Strength activity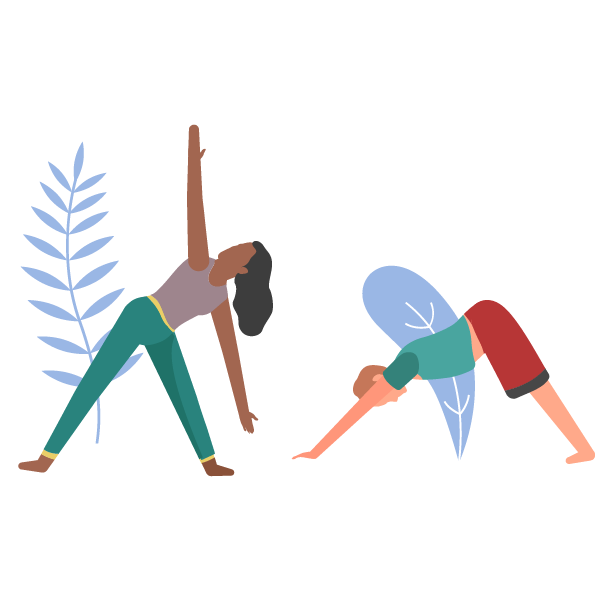 While cardio is great for you, lifting weights or incorporating strength training into your regular gym routine is important to reverse the effects of steady muscle mass loss over time.
3. Eat well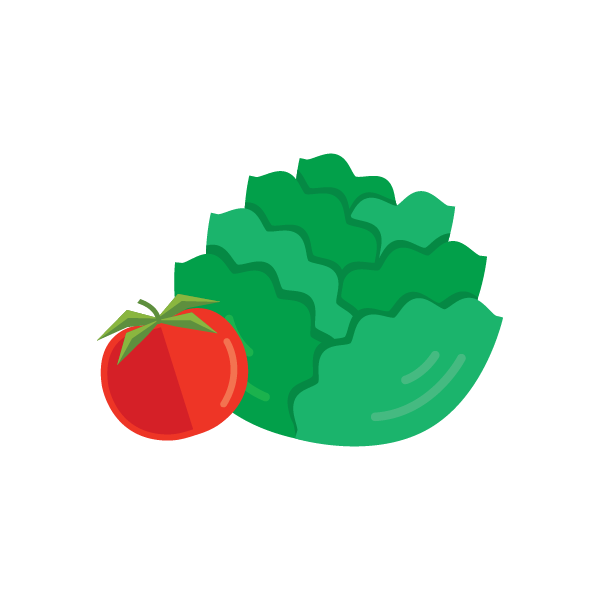 Your daily food choices make a big difference in your overall health and blood pressure. According to the American Heart Association, poor eating habits contributed to approximately 45% of U.S. deaths in 2012 from heart disease, stroke, and Type 2 diabetes. Eating foods low in fat, sodium, and cholesterol can lower your blood pressure. A healthy diet includes plenty of fruits and vegetables, whole grains, low-fat or fat-free milk, lean meats and other sources of protein, such as fish, beans, or tofu. For an eating plan designed to lower your blood pressure, consider using DASH, which stands for "Dietary Approaches to Stop Hypertension". The DASH eating plan includes whole grains, poultry, fish, and nuts, and has low amounts of fats, red meats, sweets, and sugary beverages.
Be careful of the salty six, or six common foods that contain high amounts of sodium:
Breads and rolls
Cold cuts and cured meats
Pizza
Poultry
Soup
Sandwiches
4. Lose weight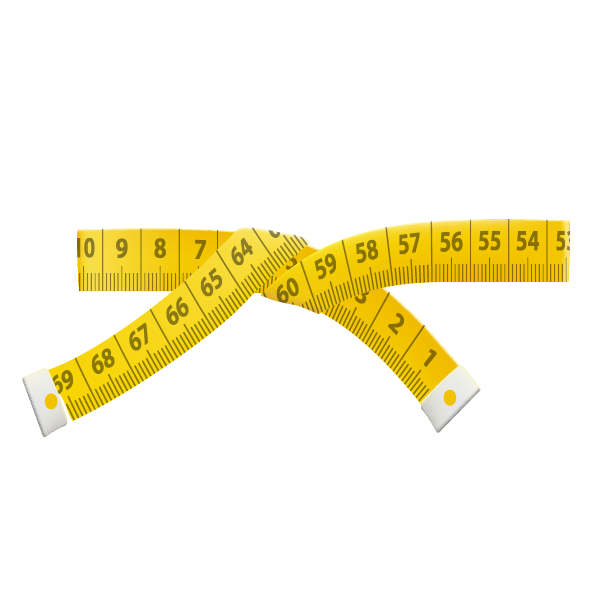 Being overweight increases your risk for high blood pressure. Your blood pressure actually rises as your body weight increases. Losing just 10 pounds can lower your blood pressure.
5. Limit alcohol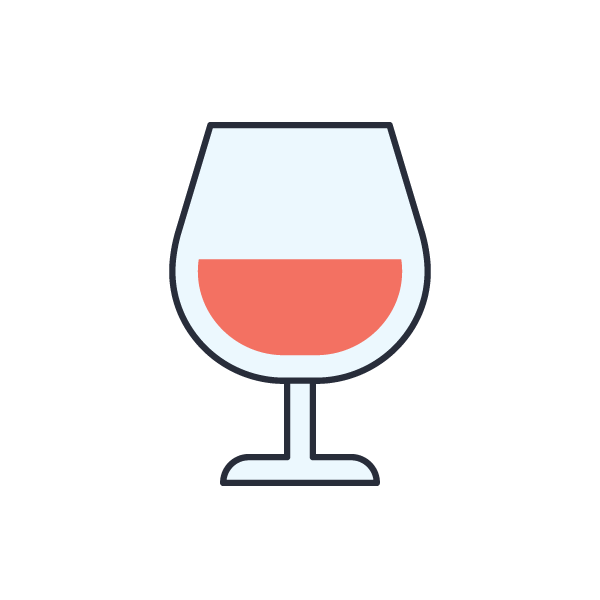 Drinking too much alcohol can have negative effects on your blood pressure, learn more about limits here.
6. Relieve stress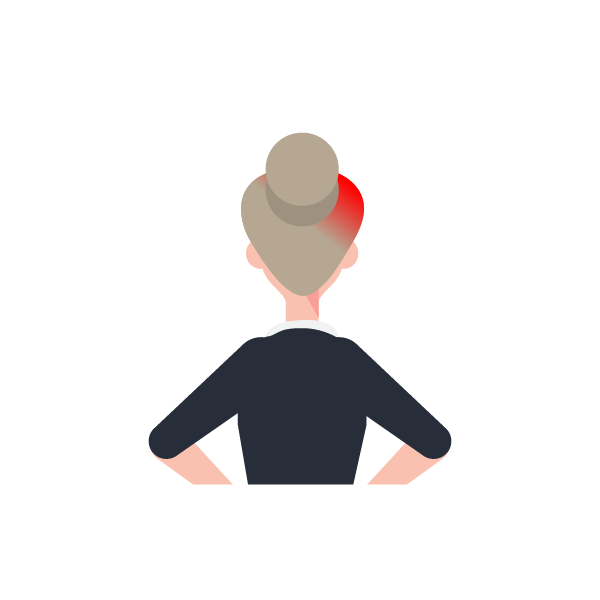 An often overlooked component to high blood pressure is how well you manage stress. Stress by itself has not been proven to cause high blood pressure, but reacting to a stressful situation by overeating, smoking, or drinking alcohol can negatively affect your blood pressure. Having a healthy way of dealing with stress, like exercising, practicing yoga, or meditating, can help your body avoid a surge in blood pressure during stressful situations.