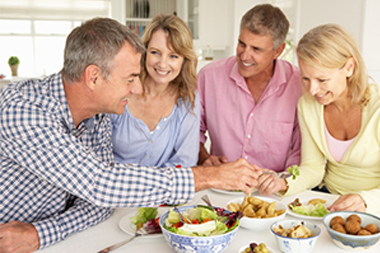 If you know someone who just retired, turned 65, or moved to Massachusetts they may be able to sign up now*. Just have them call our sales department at 1-888-292-9663 (TTY: 888-899-8977). Our sales team can explain our plan options, explain how to enroll, and send them a free information packet.
More Information
Our plans include multiple HMO and Medicare Supplement plans. We have plans for people who want to pay less because they don't have many health concerns, and plans that offer excellent coverage for people with more health issues.
2019 Massachusetts Medicare Plan Options
*Enrollment in Medicare Parts A and B is required. Other restrictions may apply.