Medicare Star Rating

2022 Tufts Medicare Preferred
HMO Basic No Rx Plan
HMO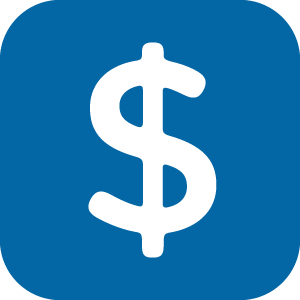 Out-of-Pocket Maximum
Your Annual Out-of-Pocket Maximum is $3,450. This is the most you will pay in a plan year for covered medical expenses.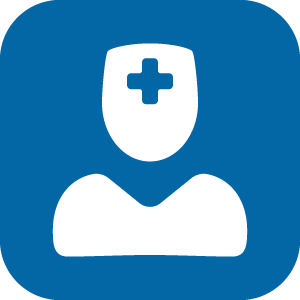 Physical and Wellness Visit
Your Annual Physical, or Wellness Visit, will cost $0. You are allowed one Annual Physical and one Wellness Visit each plan year.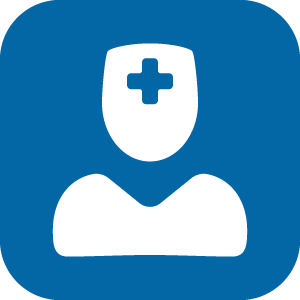 Primary Care Provider (PCP)
$10 per Primary Care Physician (PCP) visit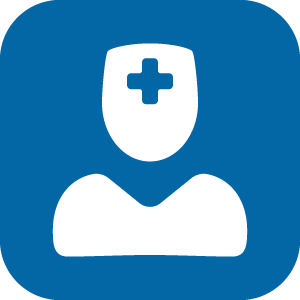 Specialist Copay
$40 per Specialist visit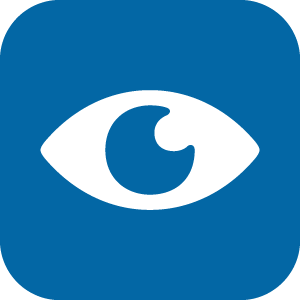 Routine Vision Exam
Your Annual Routine Vision exam will cost $15. You are allowed one Annual Routine Vision exam each plan year.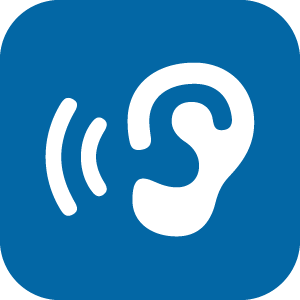 Routine Hearing Exam
Your Annual Routine Hearing Exam will cost $40. You are allowed one Annual Routine Hearing Exam each plan year.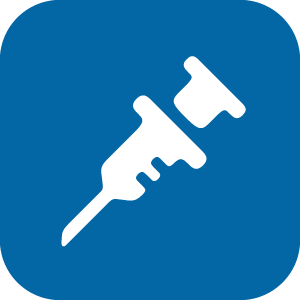 Laboratory Services
FIT Tests: $0; Others: $10 per day Lab Services, including certain blood, urinalysis and tissue tests. Co-pay will not apply in addition to OV copay.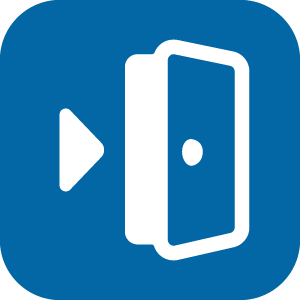 X-Rays
FIT Tests: $0; Others: $10 per day for X-rays. Co-pay will not apply in addition to OV copay.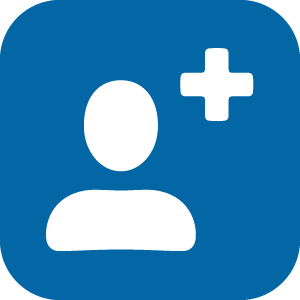 Diagnostic Procedures
$10 per day.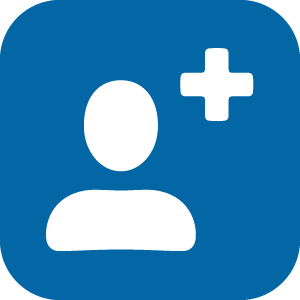 Diagnostic Radiology Services
Ultrasounds: $100 per day; Others: $250 per day. These services generally include computed tomography (CT) magnetic resonance imaging (MRI) and ultrasound.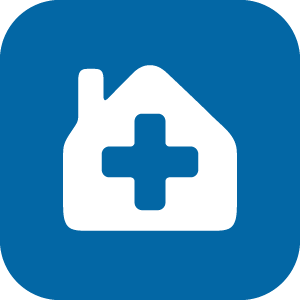 Outpatient Surgery
Colonoscopies: $0; Others: $250 a day for Outpatient Services, medical procedures or tests administered at a medical facility that don't require an overnight stay.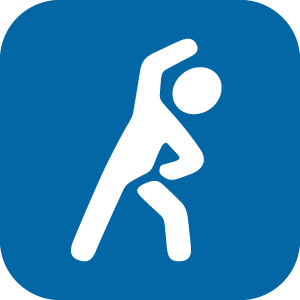 Physical, Occupational, and Speech Therapy
$30 per visit. Physical Therapy often helps in recovering from surgery or injury and can help manage long-term health issues like arthritis. Occupational Therapy helps develop, recover, and improve the skills needed for daily living and working after an injury or disability. Speech Therapy generally helps manage speech, language, communication and swallowing disorders.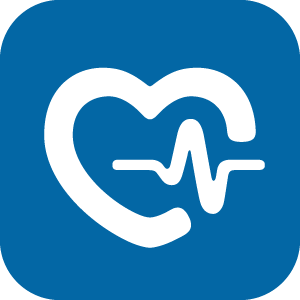 Cardiovascular Screening
$0 per visit. These screenings and tests help detect conditions that can lead to a heart attack or stroke.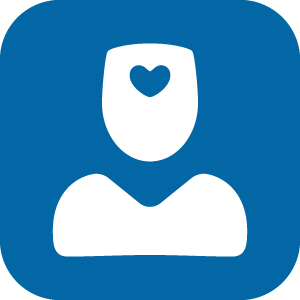 Cancer Screening (Colorectal, Prostate, Breast)
$0 per visit. These screenings are aimed at detecting cancer before symptoms appear, when treatment is more effective.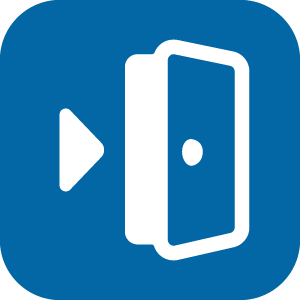 Urgent Care
$50 per visit. Urgently needed care covers you when you need immediate medical care due to an unanticipated illness, injury, or condition but your health is not in serious danger.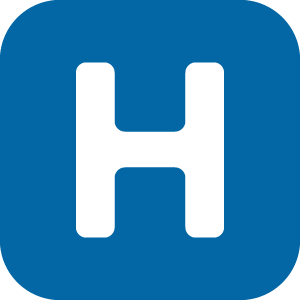 Emergency Room Visits
Emergency Room visits cost $110 per visit, and there is no limit to the number of visits in a plan year.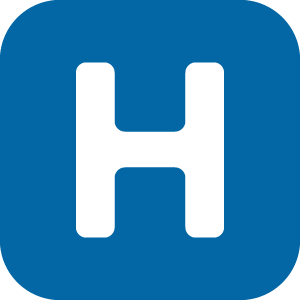 Inpatient Hospital Coverage
You will pay $275 per day for days 1-5. After day 5 you will pay $0 per day.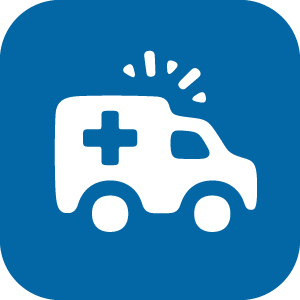 Ambulance Rides and Services
$325 per trip for medically necessary Ambulance Services. Prior authrorization may be required for non-emergency transportation.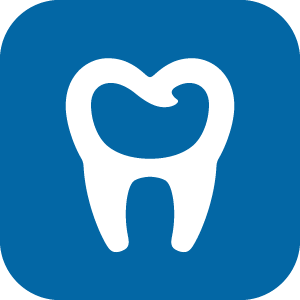 Embedded Dental Benefit
0$ Preventive Copay. 50% Restorative and $1,000 maximum coverage per year, no waiting period. For additional coverage members may purchase the dental rider.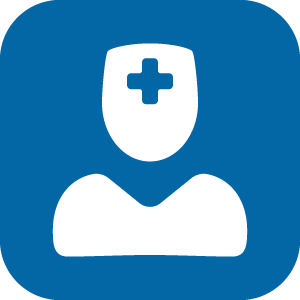 Telehealth
Medicare-covered services plus additional telehealth services. $0 copay for e-visits and virtual visits; For all other telehealth visits, copay is the same as corresponding in-person visit copay.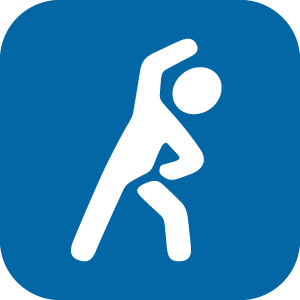 Acupuncture
$20 per visit. Covers up to 12 visits in 90 days for members with chronic lower back pain. 8 additional visits covered for those demonstrating an improvement. No more than 20 visits administered annually.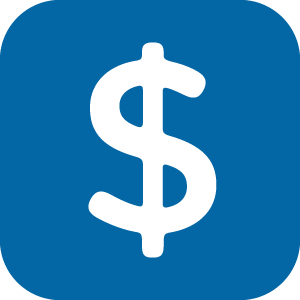 Over the Counter (OTC)
Not Covered.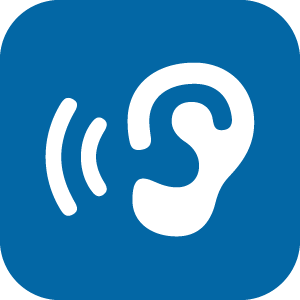 Hearing Aid Benefit
Up to 2 aids per year through Hearing Care Solutions: $250 copay for Standard level hearing aid; $475 copay for Superior level hearing aid; $650 copay for Advanced level hearing aid; $850 copay for Advanced Plus level hearing aid; $1,150 copay for Premier level hearing aid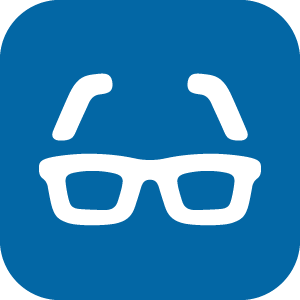 Eyewear Benefit
$150 per year to use at a participating EyeMed provider or $90 per year at a non-participating provider.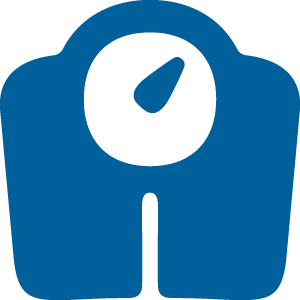 Weight Management Programs
$150 reimbursement per year for fees related to weight management programs like WeightWatchers, Jenny Craig and hospital-based programs.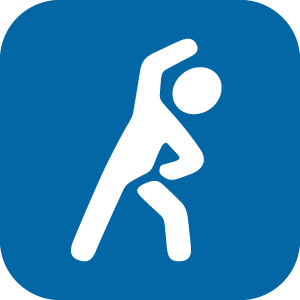 Wellness Allowance
Choose how to stay fit with up to a $150 reimbursement for fees you pay toward joining a health club, fitness class (such as aerobics, Pilates, Tai Chi, or yoga), nutritional counseling sessions and other wellness programs like memory fitness activities.