Home
Find a plan today!
To get started enter your zip code:
Compare Our Plans
Our compare page makes shopping our Massachusetts Medicare Advantage Plans easy. Quickly discover which plan offers the right balance between coverage and the premium and copay prices you'll pay.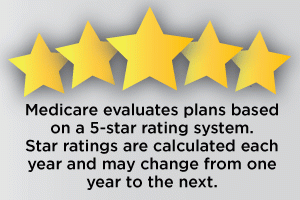 5 Star CMS Rating
In 2017, our HMO plans earned 5 out of a possible 5 Stars by the Center for Medicare and Medicaid Services. This rating combines the scores our plans received for the various medical and/or prescription drug services our plans offer.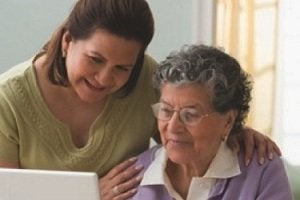 Caregiver Resources
If you're a caregiver, you're not alone. We can help you find the resources, support, and information you need. Click below to view a comprehensive list of websites, organizations and materials dedicated to caregivers.
Tufts Health Plan complies with applicable Federal civil rights laws and does not discriminate on the basis of race, color, national origin, age, disability, or sex. Tufts Health Plan does not exclude people or treat them differently because of race, color, national origin, age, disability, or sex.