Home
Your ZIP Code spans multiple counties.
Find a plan today!
To get started enter your zip code:
Compare Our Plans
Our compare page makes shopping our Massachusetts Medicare Advantage Plans easy. Quickly discover which plan offers the right balance between coverage and the premium and copay prices you'll pay.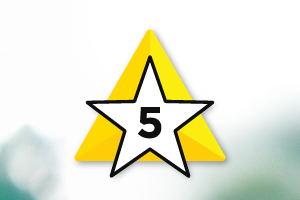 2018 5-Star CMS Rating
In 2018, our HMO plans earned 5 out of a possible 5 Stars by the Center for Medicare and Medicaid Services. This rating combines the scores our plans received for the various medical and/or prescription drug services our plans offer.
Notice of Inadvertent Disclosure of Health Plan Information
Between 12/11/2017 and 1/2/2018, Tufts Medicare Preferred ID cards were mailed to Medicare Advantage members. The member ID was visible through the window of the envelope. We have resolved the issue and are taking action to ensure this does not happen again.