Find a Medicare Plan That Works for You
Answer a few short questions to narrow down your plan options.
Enter your ZIP code below to begin!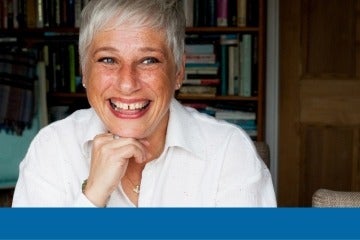 Access to thousands of doctors, specialists, and hospitals all with more benefits and financial security than Original Medicare alone.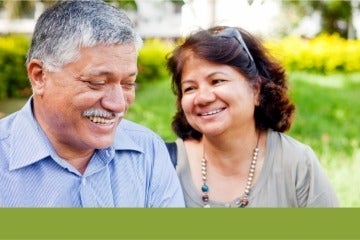 Fill the gaps in Original Medicare to prevent costly medical surprises and you can continue to see any doctor that accepts Original Medicare.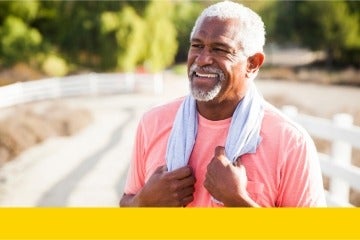 More benefits than Original Medicare and MassHealth Standard at $0 for those who qualify. See if you qualify and what our Senior Care Options plan can offer you.