Using Your Plan
Learning how to use your Medicare Plan is important to your health and well being! View the articles below to gain access to important "How To's", plan materials, and other resources. You can also use the Drug & Pharmacy Search tool to find a covered drug or a pharmacy in your area.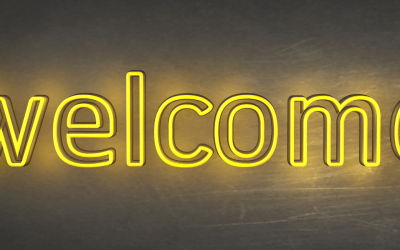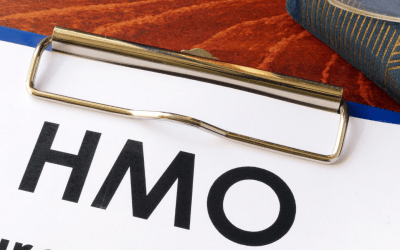 The better you understand your plan, the better prepared you'll be to navigate your care and take control of your health. Here are some of the basics to keep in mind when using your Tufts Medicare Preferred HMO plan.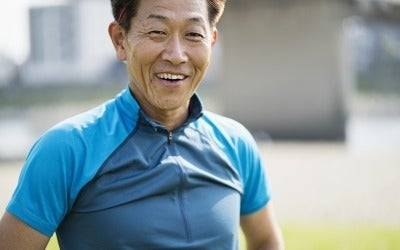 Preferred Extras include programs and services, offered at a discounted rate for Tufts Health Plan Medicare Advantage members, designed to help you lead a healthy lifestyle.