HMO Plans
Our Tufts Health Plan Medicare Preferred HMO plans are Medicare Advantage plans (also known as Medicare Part C) that offer comprehensive medical coverage beyond Original Medicare (Medicare Parts A & B). Our Medicare Advantage Plans use a Health Maintenance Organization (HMO) approach where you choose your Primary Care Physician (PCP) who coordinates all of your health care services. We have over 2,000 PCPs to choose from and if you don't currently have a PCP our representatives can help you find one that will meet all your needs.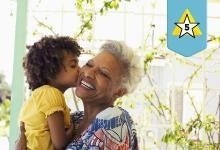 Senior Care Options Plan
Tufts Health Plan Senior Care Options is available to individuals who are at least 65 years old and have Medicare and MassHealth Standard (Medicaid) or just MassHealth Standard (Medicaid). This plan provides members who qualify with medical and prescription benefits along with a Primary Care Team, whose key goal is to improve the coordination of care you receive.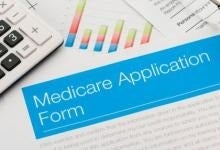 Supplement Plans
Our Tufts Medicare Preferred Supplement plans - also known as "Medigap" plans - cover "gaps" in Original Medicare coverage such as deductibles and coinsurance, so you have more predictable costs and greater peace of mind. You can keep the same doctors and you are still in the Medicare program.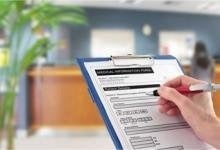 Group Plans (Employer Coverage)
Tufts Health Plan Medicare Preferred Group Plans are offered through your employer in the form of HMO Medicare Advantage Plans, Supplemental Plans and Prescription Drug Plans. To find out if your employer is offering Tufts Health Plan Medicare Preferred Group Plans contact us at 1-800-890-6600.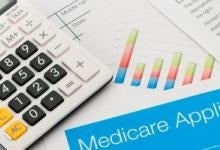 Have Questions?
Compare HMO Plans
Drug Coverage