Massachusetts Medicare Plan Options
Medicare Advantage Plans (HMO & PPO)
Tufts Health Plan offers HMO and PPO Medicare Advantage plans. Both plan types provide comprehensive coverage beyond Original Medicare. With an HMO plan you choose a primary care physician to help coordinate your care. With a PPO plan you can see any doctor but are responsible for coordinating your care.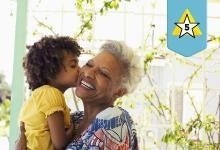 Senior Care Options Plan
Tufts Health Plan Senior Care Options is available to individuals who are at least 65 years old and have Medicare and MassHealth Standard (Medicaid) or just MassHealth Standard (Medicaid). This plan provides members who qualify with medical and prescription benefits along with a Primary Care Team, whose key goal is to improve the coordination of care you receive.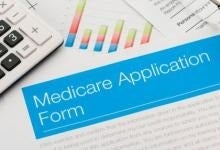 Supplement Plans
Our Tufts Medicare Preferred Supplement plans - also known as "Medigap" plans - cover "gaps" in Original Medicare coverage such as deductibles and coinsurance, so you have more predictable costs and greater peace of mind. You can keep the same doctors and you are still in the Medicare program.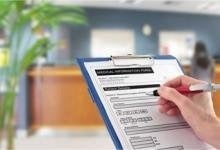 Group Plans (Employer Coverage)
Tufts Health Plan Medicare Preferred Group Plans are offered through your employer in the form of HMO Medicare Advantage Plans, Supplemental Plans and Prescription Drug Plans. To find out if your employer is offering Tufts Health Plan Medicare Preferred Group Plans contact us at 1-800-890-6600.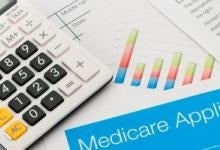 Have Questions?
Find a Plan
Drug Coverage