Medicare Basics
Medicare can be hard. We make it easy.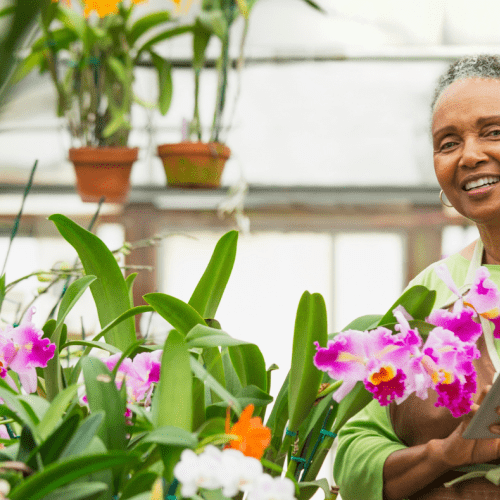 Get started with Medicare today
Medicare is basic health insurance provided by the Federal government for people 65 and older, and people under 65 who meet certain criteria.
Whether you're just turning 65 or are 65 or older, it's important to understand what your health care options are so that you can choose the right coverage for your needs.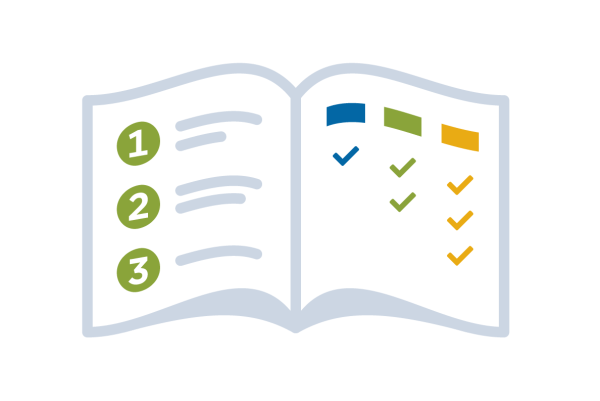 Medicare Made Simple Guide
A handy guide to help you understand Medicare and choose the right plan.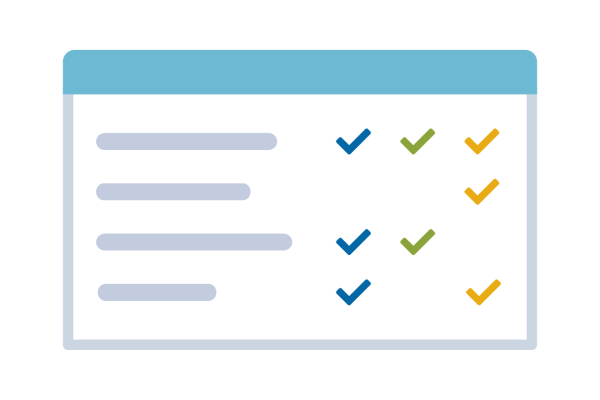 Plan Finder
Answer a few short questions to narrow down your plan options.
Have Questions?
Find a Plan
Drug Coverage