Welcome New Tufts Health Plan Medicare Advantage Plan Members!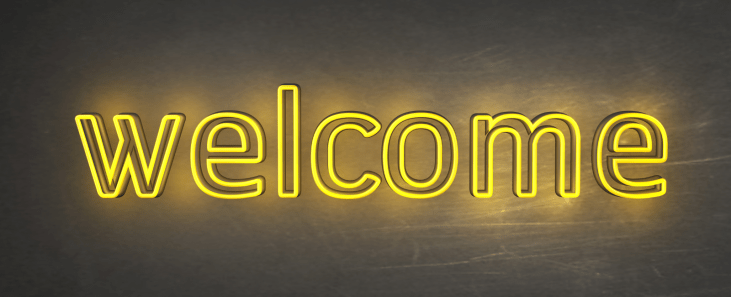 Choosing a health plan is an important decision. Thank you for putting your trust in us. We're committed to providing you with the highest quality benefits and services.

Let's Get Started
To help you get the most out of your plan, we put together these helpful tips: 
Know How Your Plan Works: Whether you have an HMO plan or our Access PPO plan knowing how your plan works will help you get the most out of it. 
Use Your Member ID Card: You will receive your Tufts Health Plan ID card by mail. Remember to always bring your ID card to your doctor appointments and to the pharmacy. If you haven't already received your ID card, you should receive it soon. Find the name of your plan in the upper left of your ID card.  In addition to your Member ID card you may also have a dental card and an Over-the-Counter (OTC) card, depending on which plan you have. See how to use your cards here. 
Schedule your $0 physical and your $0 Annual Wellness Visit: Seeing your doctor each year is one of the most important ways to stay healthy and your plan makes it easy by covering you for both a physical exam and an Annual Wellness Visit. These checkups cover different aspects of your health but are equally important. Having both each year is recommended, and they can be done at the same visit. Just ask to schedule them together when you make your appointment. Click here to learn more about your Annual Wellness Visit.

You pay $0 for both a physical exam and an Annual Wellness Visit with your primary care physician (PCP) or health care provider once every calendar year. (Access PPO members pay 40% coinsurance with out of network providers.) If you haven't already selected your PCP or health care provider, you can use the search tool.

Give someone permission to talk about your benefits for you: Did you know if your spouse or family member calls us, we can't answer any questions about your coverage because of HIPAA (Health Insurance Portability and Accountability Act)? But you can give someone the ability to discuss your benefits on your behalf with the Designated Representative Form, also included in your New Member Welcome Packet.
Sign up for your secure online member account: Check your claims or referrals, pay your premium, choose to go paperless, and more. Signing up only takes a few minutes.
Download our Mobile App: Take your plan on the go with our mobile app. View your benefits, email your ID card to your provider, change your PCP, and more. Just search for "Tufts Health Plan" in the App Store or Google Play.  
Sign up for MyWire: MyWire makes staying informed easier by securely connecting you to plan information, exclusive member discount details, health tips, and more through text messages. There is no cost for you to use MyWire and you'll get more out of your plan. Sign up for MyWire here.  
Explore Your Pharmacy Benefits: If your plan includes prescription drug coverage, make sure to learn more about your Rx coverage, how to save with home delivery, what to do about the donut hole, and more. You can access our library of Drug Coverage articles that provide an overview of Rx coverage, or, find a specific drug or pharmacy near you using our Drug Coverage Information page.
Explore Your Dental Benefits: Your plan makes it easy to get the dental coverage you need by providing embedded dental coverage and/or the opportunity to either add dental coverage or enhance the dental coverage that comes with your plan for an additional premium. Explore our Dental Coverage Information page to access the dental guide or use our Dentist Search tool to find a provider near you.
See how your Care Management team can help at no cost to you! As a Tufts Health Plan member, you have a Care Management team, which consists of health experts who can assist in coordinating your care and supporting you in managing any health or health-related social concerns like access to healthy food or stable housing.  
Use Your Benefits and Discounts to Save: Your plan offers a lot of great ways to save. These are 9 of the best. 
Brush Up on Medicare Terms: Medicare terms can be confusing. This glossary helps define many commonly used terms. 
Visit our FAQ page to review commonly asked questions!
You can also reach out to our Member's Services team for additional help!