Your plan is now at your fingertips with our mobile app!
Download the free Tufts Health Plan mobile app to access plan information easily from your mobile device!
Check recent claims
See costs and plan limits for benefits
View, email, or fax your member ID card
Search for a doctor or facility in the Provider Directory
And more!
How to use your free mobile app
Step 1: Sign up for your secure online account
If you've already signed up for a secure online account, use your existing log in information to sign into the app. If you haven't already registered for a secure online account, don't miss out!
Step 2: Download the free app
To download the app, visit your device's app store, and search for "Tufts Health Plan" in the search bar.
Step 3: Enjoy easy access to your plan!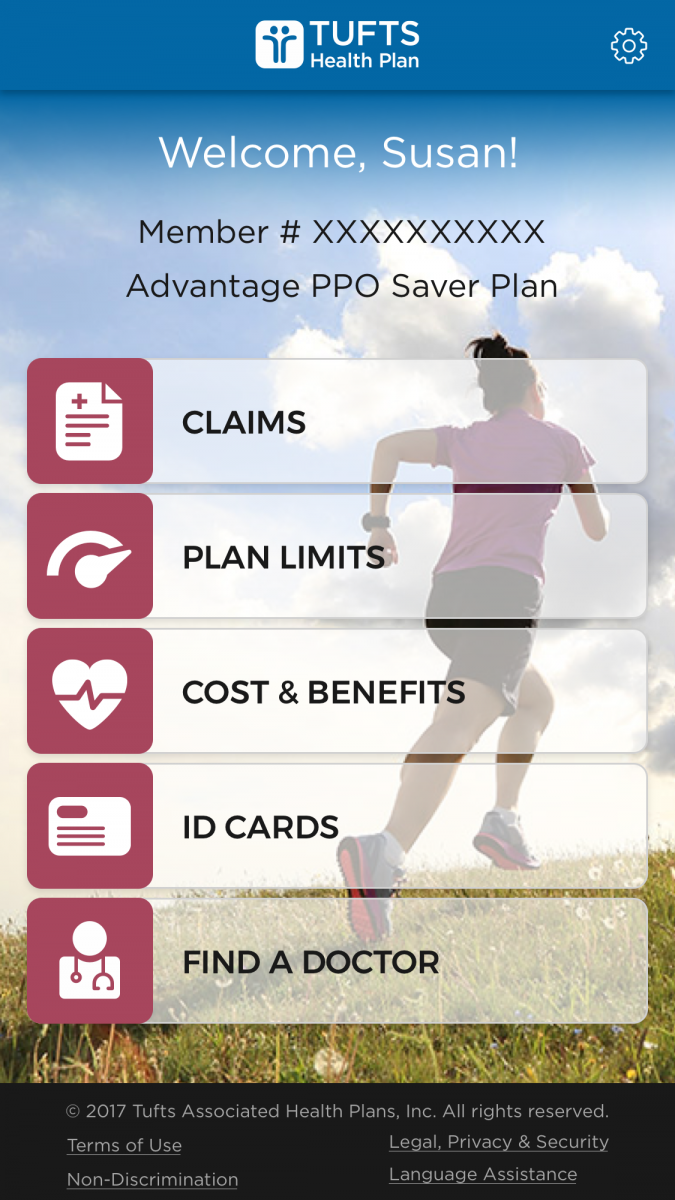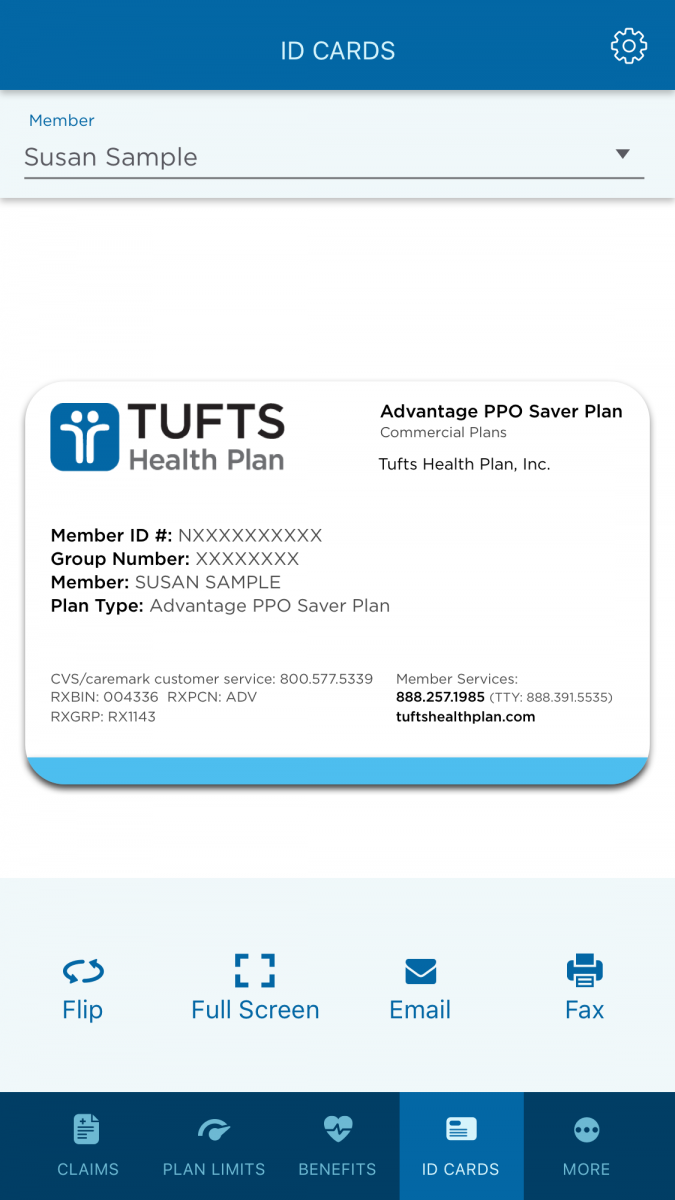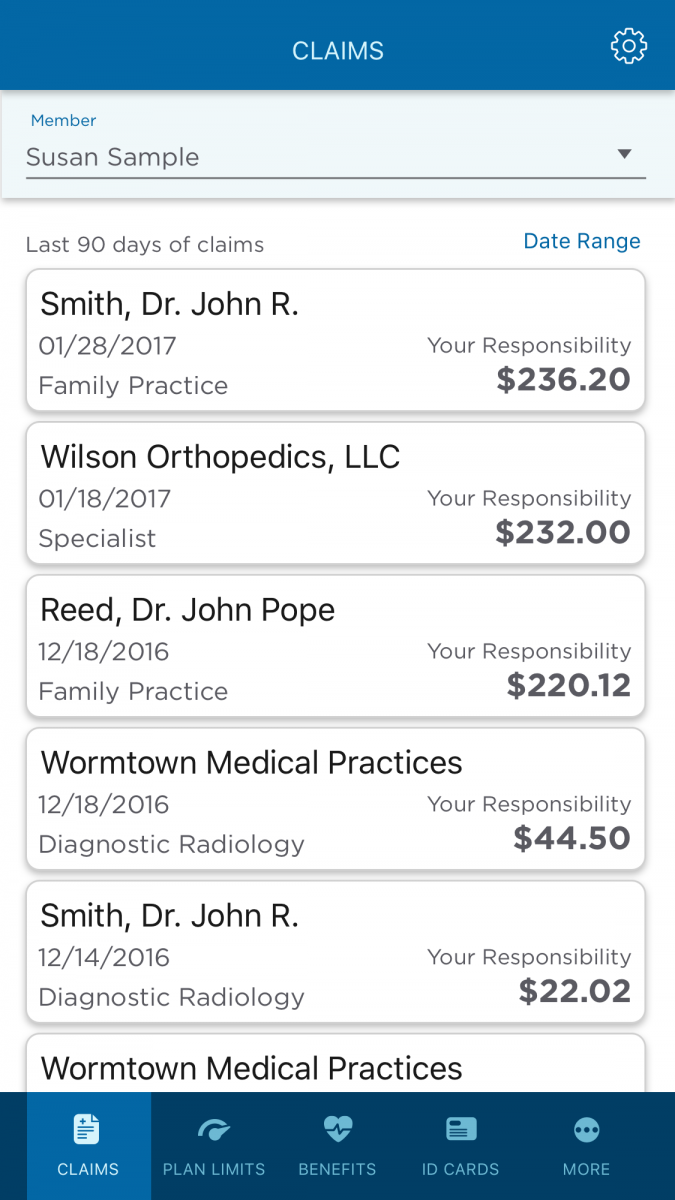 For more information
If you have any questions or need help downloading or using the Tufts Health Plan mobile app, call Customer Relations at 1-800-701-9000 (TTY: 711).
Drug Search
Use the drug search tools to find out if your drugs are covered and which tier they fall under on your plan type.
Find a Doctor
Find a doctor within your Tufts Health Plan Medicare Preferred HMO network or your Tufts Health Plan Senior Care Options network.
Health Library A-Z
Tufts Health Plan has partnered with Healthwise to provide members with access to a library of high-quality content on conditions, treatments and more.