5 Stars From Medicare, Eight Years in a Row!
Our Medicare Advantage (HMO) plans received 5 out of 5 Stars from Medicare for 2023, but what does that mean for you?
A Focus on Your Health. We make it easy for you to get the checkups, screenings, and information you need.
Quality and Support. You'll join more than 95,000 members enjoying our highest-rated health plan.
Flexibility. Our 5-Star rating provides you the freedom of a special election period, allowing you to switch into one of our Medicare Advantage plans now through November 30, 2023.
---
Earned
Medicare's 5-Star Rating can't be bought—it's earned from CMS, the government regulatory body for all Medicare programs.
Exclusive
We are the only Medicare Advantage (HMO) plan in Massachusetts to receive a 5-Star rating for 2023 and we're the only plan in the state to ever receive 5-Stars eight years in a row.
Quality
CMS uses up to 37 quality and performance measures each year to rate Medicare Advantage plans on a scale of 1–5, 5 being the highest.
---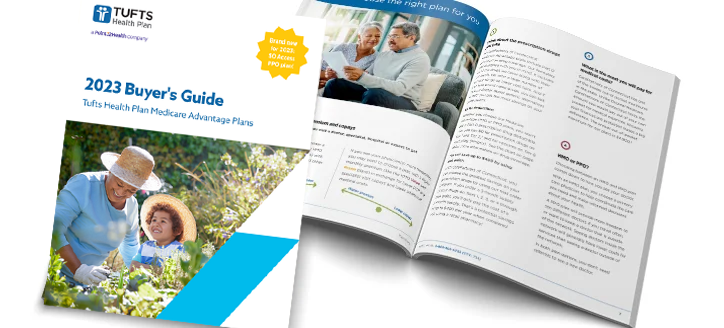 Compare our 5-Star plans in the 2023 Buyer's Guide.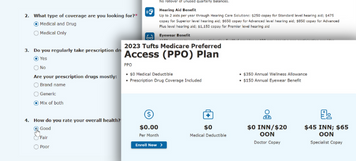 Our free Plan Finder Tool helps you find right plan for your needs.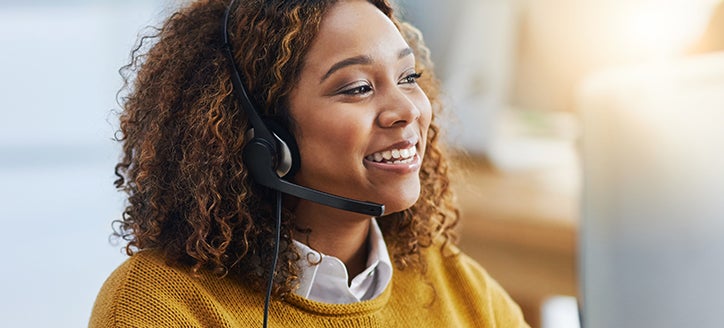 We're ready to answer your questions. Call today: 1-844-890-9480 (TTY: 711).
Get your FREE Medicare plan review. Call today!
1-844-890-9480 (TTY: 711)