Do You Need to File a 1099-HC Form?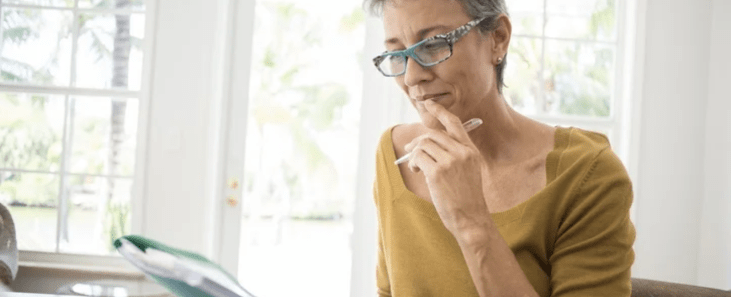 Members of our plans automatically qualify for minimum creditable coverage. Minimum coverage is the minimum level of health insurance benefits adult tax filers need to have in order to be considered insured and avoid tax penalties in Massachusetts. As a member of our plan you have minimum creditable coverage and therefore will not receive a Form MA 1099-HC. 
Will you still receive the form in the mail?
No. Because you are not required to file this form, we will not mail a copy to you.
What do you need to do when filing your taxes?
Although you won't receive a Form MA 1099-HC, if you are filing your taxes through the mail, you will need to fill out a Schedule HC form to verify you had minimum coverage in the past year. A copy of the form can be found at your local library or post office, or you can download a copy of the Schedule HC Health Care Information Form (PDF). If you are filing your taxes electronically, choose the option "government subsidized insurance" when you reach the question about health insurance.
What if you're new to Medicare?
If you just turned 65 or recently became eligible for Medicare, you may receive a Form MA 1099-HC from your previous insurer. If so, you may need to file the form with your tax return. For more details talk to your tax preparer.