How to Use Your Annual Notice of Changes (ANOC) Letter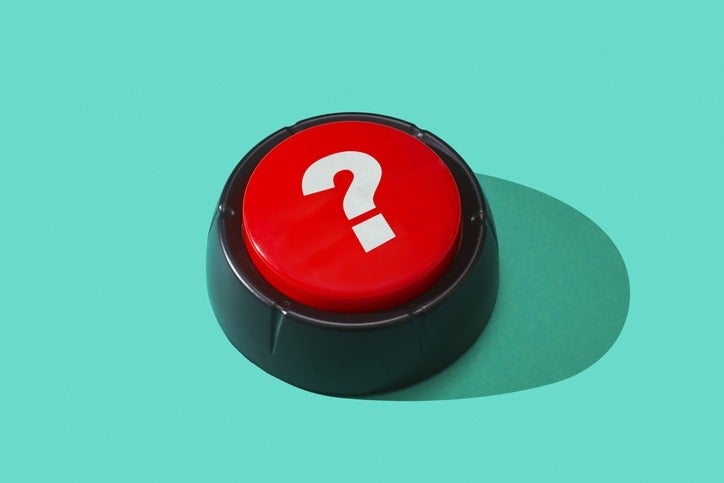 How to use your Annual Notice of Changes (ANOC) letter
You can use your ANOC letter to see if there are any changes for the upcoming year to your:
Monthly premium
Benefits
Cost of medical services
Prescription drug costs
Maximum out-of-pocket
For more details, watch the video above!
Get your ANOC with eDelivery
Did you know you can sign up for a secure online account and have your ANOC letter sent electronically?
Register Online to create your secure account.
Use your EOC, too
Your Evidence of Coverage (EOC) booklet lists all your plan information for the year. For details on how to use your EOC watch this short video.