SilverSneakers® Fitness Programs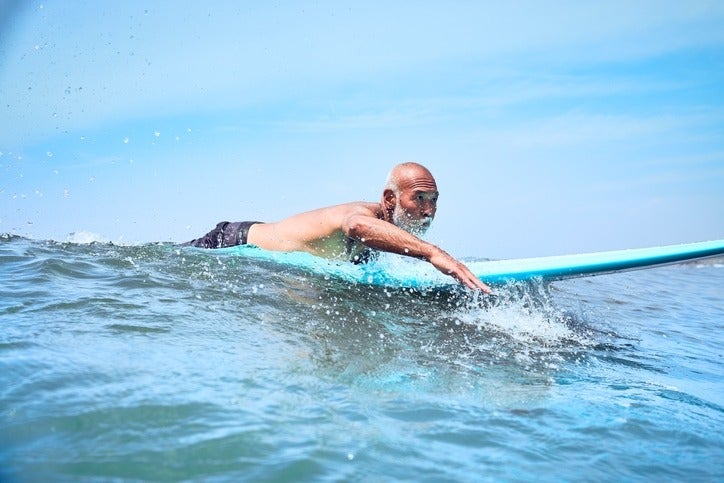 What is it?
SilverSneakers is a complete well-being program that encourages activity by offering access to signature classes, exercise equipment, pools, saunas, and other amenities.* It's available to Tufts Health Plan Medicare Advantage members who live in Worcester County.**
How does it work?
SilverSneakers members get free access to more than 13,000 gyms across the nation. To get started, find your closest SilverSneakers location. On your first visit, present your SilverSneakers ID card at the front desk. No SilverSneakers card? Check your eligibility.
Live online classes and workshops 
The coronavirus has made it more challenging to incorporate physical activity into our daily lives. But now you can stay active without leaving home by accessing live classes and workshops on the SilverSneakers website. Each class and workshop is led by a SilverSneakers instructor and multiple classes are offered each day. To learn more, visit Go.SilverSneakers.com/Live.
SilverSneakers also offers:
SilverSneakers FLEX
Enjoy classes and activities at parks, recreation centers, and other local venues with SilverSneakers FLEX. Classes and activities range from walking groups to Latin-style dance, and boot camp to tai chi—all at convenient neighborhood locations.
Find a Silver Sneakers FLEX class
Questions?
Tufts Health Plan Member Services
1-800-701-9000 (TTY: 711)
SilverSneakers Customer Service:
1-888-423-4632 (TTY: 711) Monday - Friday, 8 a.m. to 8 p.m. silversneakers.com
*Classes and amenities vary by location.
**Tufts Health Plan Medicare Advantage is an HMO plan with a Medicare Contract. Enrollment in Tufts Health Plan depends on contract renewal.  Please Note Healthways® SilverSneakers program is not available for Tufts Health Plan members outside Worcester County, Tufts Medicare Preferred HMO Saver Rx or Smart Saver Rx plan members, Tufts Medicare Preferred Supplement plan members, or Tufts Health Plan Medicare Preferred members who receive their benefits from their current or former employer.
SilverSneakers is a registered trademark of Tivity Health, Inc. © 2021 Tivity Health, Inc. All rights reserved.