Enroll by Phone:
1-844-301-8802 (TTY: 711)
Member Services:
1-800-701-9000 (TTY: 711) (HMO)
1-866-623-0172 (TTY: 711) (PPO)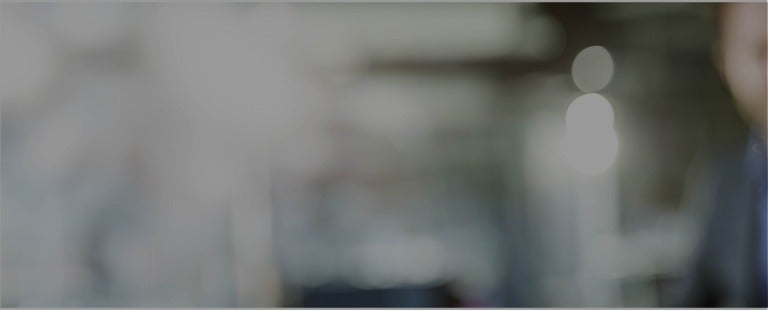 Tufts Health Plan Medicare Preferred
2024 Medicare Advantage PPO & HMO Plans
NEW: PPO Flex Advantage spending card with a yearly dental benefit amount of $1,500
Answer a few short questions for a plan recommendation.
Enrollment Options & Help
Tufts Health Plan Medicare Advantage
Access to thousands of doctors, specialists, and hospitals all with more benefits and financial security than Original Medicare alone.
Medicare Advantage Plans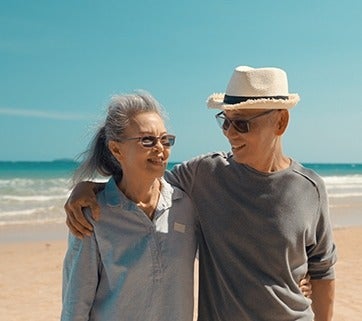 Tufts Health Plan Medicare Supplement
Fill the gaps in Original Medicare to prevent costly medical surprises and you can continue to see any doctor that accepts Original Medicare.
Medicare Supplement plans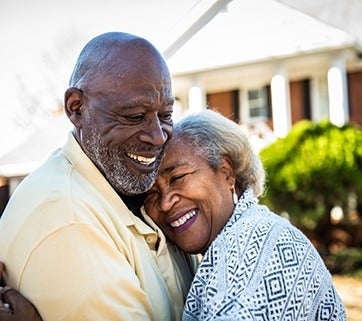 Tufts Health Plan Senior Care Options (HMO-SNP)
More benefits than Original Medicare and MassHealth Standard at $0 for those who qualify. See if you qualify and what our Senior Care Options plan can offer you.
Senior Care Options
Members
Get the most out of your plan with wellness benefits and Preferred Extras, in-network doctors and pharmacies, forms and plan documents, a secure online portal, and more.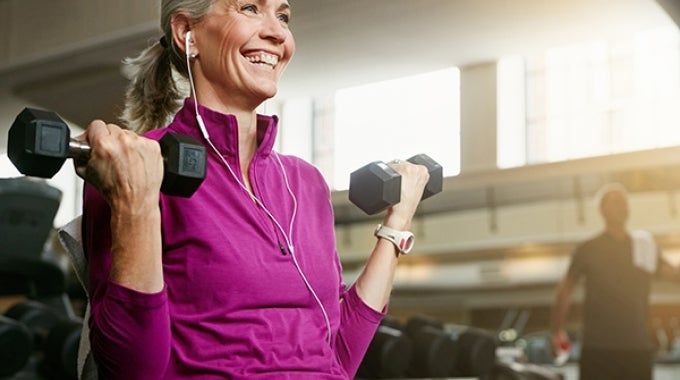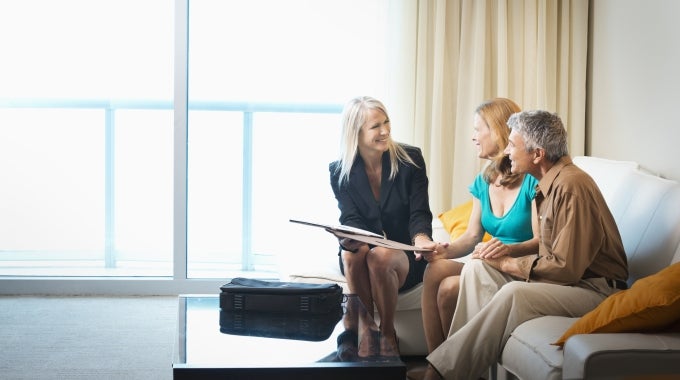 Brokers
Find the tools you need to enroll your clients, view certifications and licensing, access training materials and more.
Healthy Living
As you age, it's more important than ever to take of your health. Explore these articles for information and resources that can help you stay mentally and physically fit.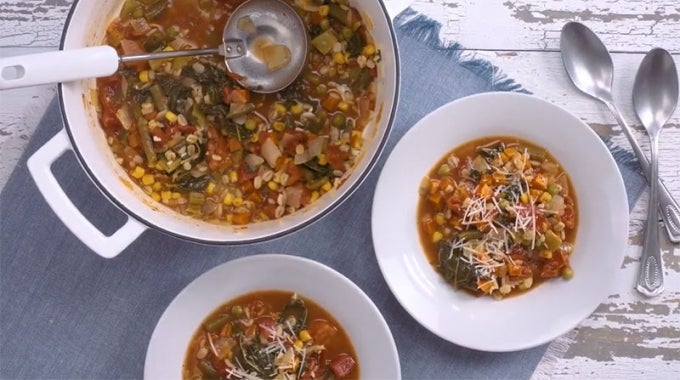 Answer a few short questions to find the best plan for you.