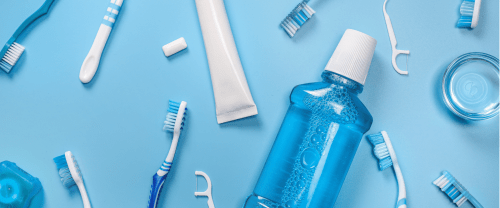 Dental Coverage Plans & Options
Dental Coverage Plans & Options
Our Tufts Medicare Preferred members have access to embedded and buy up dental options depending on your plan. If you've already got the coverage you need, you can use our Dentist Search tool to find a provider in your area.
Find a Dentist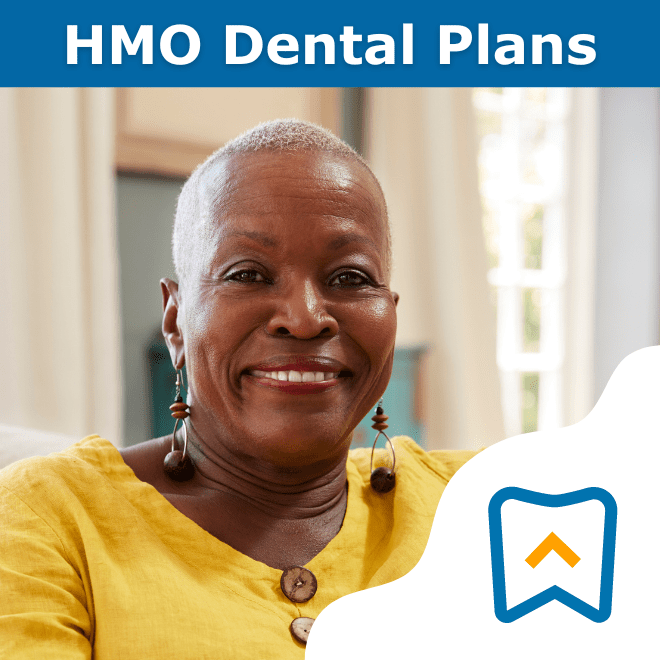 HMO Dental Plans & Options
Our HMO plans include embedded dental coverage and/or optional buy-up options. Use the links below to review the dental plan coverage options available to you.
2024 HMO Dental Options
2023 HMO Dental Options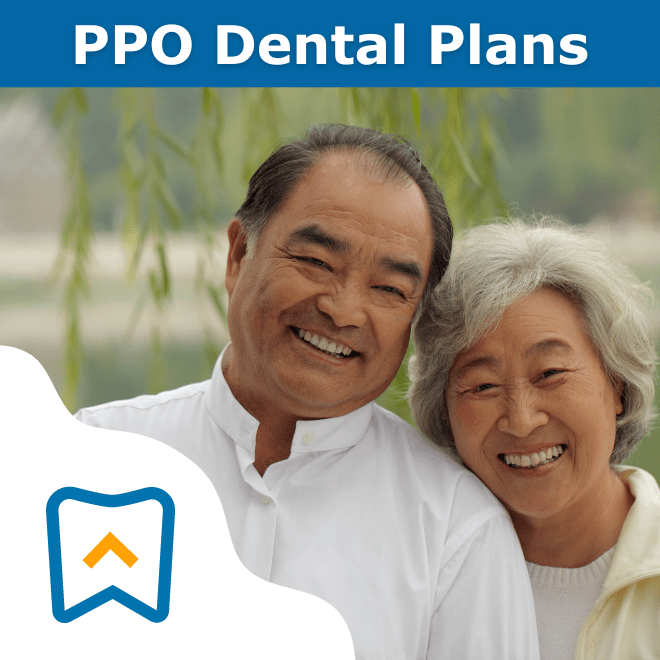 PPO Dental Plans
New to 2024 for our Tufts Medicare Preferred Access (PPO) plan members is the Flex Advantage card. Use the "2024 PPO Flex Advantage" link to learn more about this embedded dental benefit.
2024 PPO Flex Advantage
2023 PPO Dental Plan