How Does a Prescription Drug Deductible Work?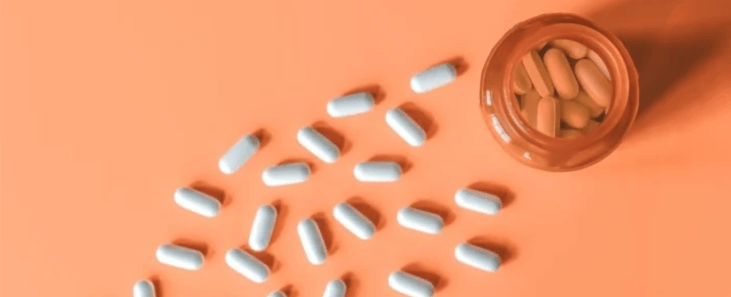 Which of our plans has a prescription drug deductible?
Our HMO Smart Saver Rx, Saver Rx, and Basic Rx plans have a prescription drug deductible for drugs on Tiers 3, 4, and 5. There is no deductible for drugs on Tier 1 and Tier 2.
How much is the deductible?
The prescription drug deductible is different depending on which plan you are in:
HMO Smart Saver Rx and Saver Rx have a $250 prescription drug deductible
HMO Basic Rx has a $225 prescription drug deductible
What is an example?
For example, if you are in the HMO Basic Rx plan and have a prescription for a drug on tier 3, 4, or 5, you would pay the first $225 of your prescriptions before your coverage begins. Once you pay your deductible in full, you would just have a copay for any prescriptions. $225 is the total amount of the deductible for Tiers 3, 4, and 5. You will not pay $225 per tier. (The deductible does not apply to drugs on tier 1 or 2. Your copay for drugs on tiers 1 and 2 would be the same whether you have paid your deductible in full or not.)
How to tell if you are close to meeting the deductible
The best way to keep track of how close you are to meeting your deductible is to check your Caremark Explanation Of Benefits, or EOB, which is mailed to members with prescription drug coverage. If you have any questions, you can always give us a call. 
What is a tier?
Every drug in the formulary (drug list) has a tier number. You'll find the tier number listed next to each drug. The tier number determines the general cost of the drug. In general, the lower the tier, the lower your cost for the drug. Plus, if the retail amount for a drug is lower than your copay, you pay the lower amount.
Are there any plans that don't have a prescription drug deductible?
Yes, our HMO Prime Rx, HMO Prime Rx Plus, and Value Rx plans don't have a prescription drug deductible. And, of course, our plans that do not include prescription drug coverage also do not have a prescription drug deductible.