How to Get Care With Your Plan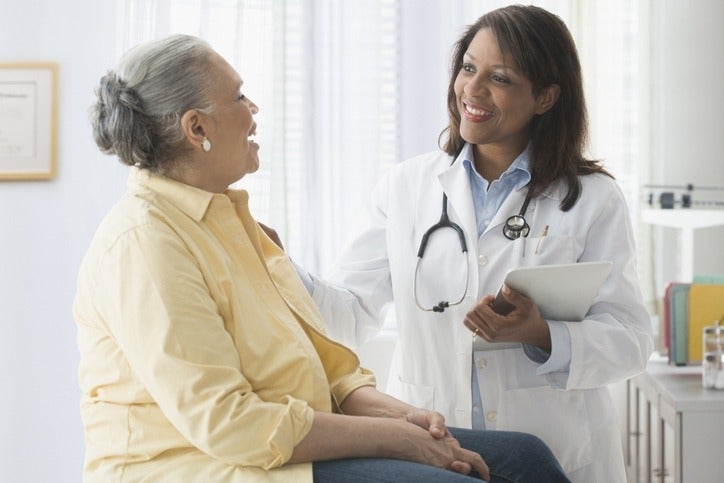 During regular office hours
Your primary care physician (PCP) oversees your care and is responsible for providing your routine or basic care. Call your PCP to make an appointment, get a referral to a specialist, or ask general questions about your health.
After regular office hours
For non-emergency situations when your PCP's office is closed, call your PCP and a physician on call will help you.
In an emergency
If you believe your health is in serious danger, call 911 or go to the nearest emergency room or hospital. You do not need to get approval or a referral from your PCP if you have a medical emergency.
In an urgent situation
An urgent situation is when you need medical care right away but your health is not in serious danger. Call your PCP in an urgent care situation. If you are unable to see your PCP, you are covered for urgent care provided by another doctor in our network or a doctor outside our network. You do not need a referral from your PCP for urgent care but whenever possible, you should see your PCP for urgent care.
When traveling
You are covered anywhere in the world for emergency or urgent care. You can be outside our service area for up to six consecutive months and still be covered for emergency or urgent care. You do not need a referral from your PCP before getting emergency or urgent care. Routine care, such as a physical, is not covered outside our service area so remember to schedule routine care before or after your travel plans. If you receive emergency or urgent care when traveling you may need to pay out of pocket. Simply save your receipts, and call Member Services for reimbursement details1. (Our service area is the state of Massachusetts except for Berkshire, Franklin, Dukes, and Nantucket Counties.)
1Reimbursement applies to emergency and urgent care situations only. You may be responsible for any copayments that apply.