How to Use Your Evidence of Coverage (EOC) Booklet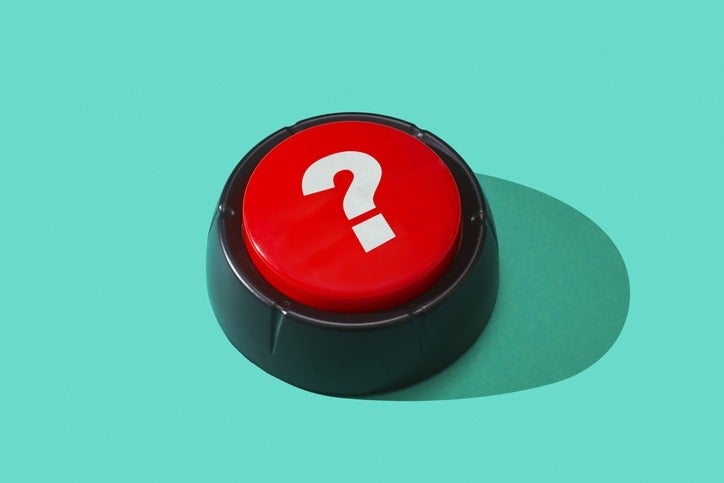 How to use your Evidence of Coverage (EOC)
Your  Evidence of Coverage (EOC) lists all your benefits and costs, and explains how your plan works. It's one of the most important documents members receive. You'll find details on:
What benefits are covered
Copayment or coinsurance amounts
Getting care in an emergency
Getting care when traveling
Seeing your doctor
Referral circles
And more!
For more details, watch the video above!
Get your EOC with eDelivery
Did you know you can sign up for eDelivery and have your EOC sent electronically?
Use your ANOC letter, too
Your EOC is sent to you along with your ANOC letter that outlines what's changing for the upcoming year.