Important Plan Changes for Tufts Health Plan Senior Care Options (HMO-SNP) Members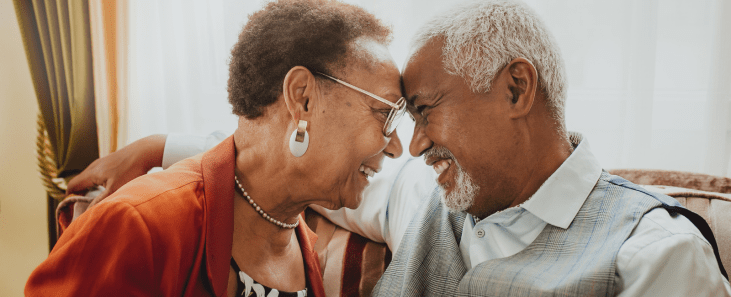 This article will be updated with new information as it becomes available. Last updated on 05/10/2023. The Federal Public Health Emergency will no longer be in place as of May 12, 2023. As a result, some policy changes may be reinstated.

When the COVID-19 pandemic arrived in early 2020, Tufts Health Plan quickly mobilized to do everything we could to help our members and communities navigate the myriad and unfamiliar challenges it brought forth. We responded with very real and meaningful actions in terms of expanded coverage, relaxing of policies, providing additional testing and vaccine access, keeping our members and customers up to date with relevant changes, and providing financial support to vulnerable populations in our communities. The Federal Public Health Emergency (PHE) is ending on May 11, 2023. Some of the benefits provided during the PHE will end on this date. Please see below for details:
Over-the-Counter/Home Testing Kits
On May 12, 2023, following the end of the federal public health emergency, coverage for at-home testing kits will no longer be available through Medicare. SCO members will continue to have access to the State's coverage of at-home testing kits until further notice. Coverage is only available as a pharmacy benefit at Point of Sale through Medicaid.
Provider Ordered Testing and Treatment
COVID-19 tests, treatments, and services ordered by a provider, including Paxlovid, will remain covered after the Federal PHE ends and we follow federal guidelines regarding approved treatments. This coverage applies at in-network providers, urgent care centers, emergency rooms and other facilities, and at out-of-network providers in the event a member cannot easily find an in-network provider to provide timely services. COVID-19 tests that are not ordered or referred by a provider are not covered benefits. There will be no cost share for covered services.
COVID-19 Vaccines
COVID-19 vaccines will remain covered after the Federal PHE ends at no cost to our members.
Telehealth/Telemedicine Services
Need a doctor's appointment but don't want to leave home? Telehealth, or, as it is often referred to, "telemedicine," offers an alternative to in-person visits by using audio or video tools so you can speak to your doctor in real time without leaving home. There are no copays for covered telehealth/telemedicine services.  Learn more about using telehealth/telemedicine.
Except where specifically noted above or in other communications, on May 12, 2023, after the PHE ends, all benefit coverage will revert to the coverage terms described in your Evidence of Coverage. Please refer to your current Evidence of Coverage for details.