Make Sure Your Plan is Right for You!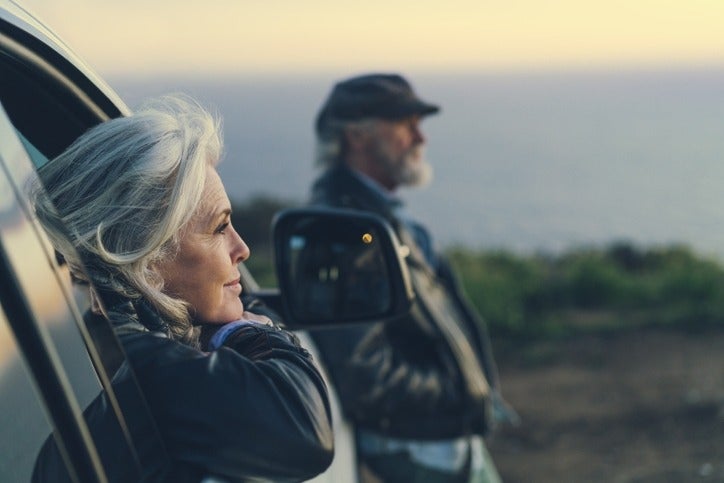 Make sure you are in the right plan
Most of our members stay in their plan each year. We hope you are happy with your current plan, but if your needs have changed, we have several plans to choose from. Maybe you're looking for a plan with a lower monthly premium, or lower copays when you go to the doctor. If so, we can help you find the plan that fits you best.
Several HMO plans to choose from
We offer a range of HMO plans at different costs, and can help you find the one that fits you best.
Our HMO plans:
Monthly premiums range from $0 - $221
Available with or without prescription drug coverage
Coverage for preventive services  (physical, hearing & eye exams)
Your primary care physician (PCP) coordinates your care
Your PCP provides referrals to see a specialist
Coverage anywhere in the world for emergency and urgent care
When can you change your plan?
Every year from October 15th to December 7th, Medicare Advantage plan members can change their plan, during the Annual Election Period, and you can switch to a new plan, add or remove prescription drug coverage, or stay in the plan you are in now and not make any changes.
Common reasons for changing plans
Lowering your monthly premium
Lowering copays for doctor visits
Adding prescription drug coverage
Changing health care needs
Medicare Supplement plans too
A Medicare Supplement plan works differently than an HMO plan. Medicare Supplement plans cover "gaps" in Original Medicare coverage such as deductibles and coinsurance.
Our Medicare Supplement plans:
Two plans to choose from – call us for monthly premium amounts
Do not include prescription drug coverage
Medicare is your primary insurer
You can see any doctor or go to any hospital that accepts Original Medicare
You do not need a referral to see a specialist
For details on how our Medicare Supplement plans work, give us a call.
Have questions? Call us!
We're here to help answer any questions you have about your current plan or switching to a new plan. We can help make sure you are in the plan that is right for you!
1-800-701-9000 (TTY: 711)
Please note: If you receive your benefits from a current or former employer, please contact your benefits administrator regarding plan options and enrollment information.