Stay Up to Date With COVID-19 Vaccines, Including Boosters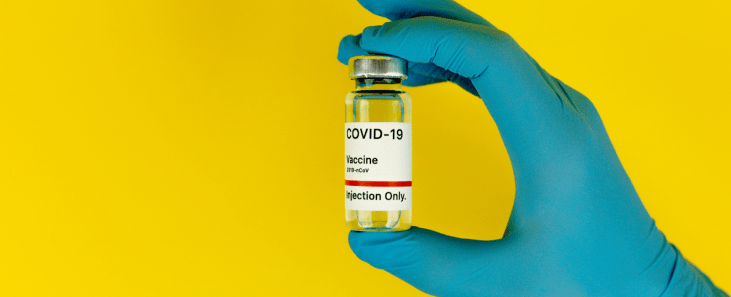 Getting vaccinated prevents severe illness, hospitalizations, and death. According to the Centers for Disease Control and Prevention (CDC), people 65 and older who received both doses of either Pfizer or Moderna vaccines showed a 94% reduced risk of COVID-19-related hospitalization. Getting your COVID-19 booster is important to maintain protection against COVID-19.

The CDC recommends everyone stay up to date with COVID-19 vaccines for their age group. 

Updated boosters are recommended for people ages 5 years and older: 
Receive one updated (bivalent) booster if it has been at least 2 months since your last COVID-19 vaccine dose, whether that was: Your final primary series dose, or 

An original (monovalent) booster
People who have gotten more than one original (monovalent) booster are also recommended to get an updated (bivalent) booster.
How to get a booster?
You can receive a booster through your health care provider, a vaccine clinic, or participating pharmacies. Visit Vaccines.gov to find a nearby pharmacy or vaccine clinic.

People who are moderately or severely immunocompromised have different recommendations for COVID-19 vaccines. Talk to your health care provider if you have additional questions. For more details, visit cdc.gov.
You pay $0 copay for COVID-19 vaccines.
Updated (bivalent) boosters are called "bivalent" because they protect against both the original virus that causes COVID-19 and the Omicron variants BA.4 and BA.5. 

Previous boosters are called "monovalent" because they were designed to protect against the original virus that causes COVID- 19. They also provide some protection against Omicron, but not as much as the updated (bivalent) boosters.