Preventive Care for Older Adults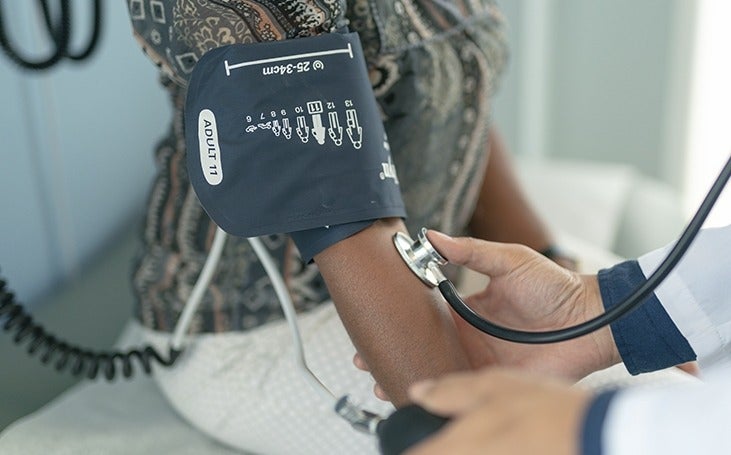 Aging happily means being able to do the things we love with those who matter most - for as long as possible. A key to this lies in maintaining our bodies and minds to ensure they are functioning properly. Preventive care is necessary to spot any underlying health condition from getting worse or avoid a new set of maladies altogether. 
What Does Preventive Care Mean?
Preventive care means actively screening for illness or disease before you have signs or feel sick. It is vital to find diseases early when they are easier to treat and stop in its tracks. Identifying health issues before they become serious is one of the best ways to stay healthy.
Examples of Preventive Care
There are many types of preventive care services to choose from that go beyond annual wellness check-ups. Ultimately, only you and your doctor can make the decision to explore the screenings that best fit you and your lifestyle. While this list is not complete and should not be treated as such, it's important to note that these are among the important screenings you may not have thought about. 
Physical Health. These are screenings to monitor common ailments such as high blood pressure, high cholesterol, obesity, osteoporosis, diabetes, abdominal aortic aneurysm, hepatitis C, HIV, etc. 
Safety for Older Adults. Assessing your risk for falls (which is the #1 reason for emergency room visits in adults over the age of 45, according to the Centers for Disease Control and Prevention (CDC)) is included under this category of screenings. Others to consider are assessing home safety and elder abuse.
 
Mental Health, Cognitive Health, and Substance Abuse. This includes screening for depression, alcohol use, tobacco use and cognitive impairment.
 
Vaccinations. Older adults should consider being vaccinated for Influenza, Pneumococcal disease (commonly known as the "pneumonia vaccines"), Shingles (herpes zoster), Tetanus-diphtheria (Td) and tetanus-diphtheria-pertussis (Tdap).
 
Cancer. Common cancer screenings include colorectal cancer, breast cancer, cervical cancer, lung cancer, prostate cancer.
We encourage you to speak to your doctor specifically about anything on this list or beyond that you have questions about.
Which Preventive Care Service do You Need?
It's not as easy as picking and choosing from a list. So many factors such as your age, health, sex and lifestyle will determine which tests or screenings you should have. It is important to speak to your doctor and know what questions to ask so they know how to best optimize your healthcare journey and recommend which screenings are right for you.
Get Started with Preventive Care
The best way to begin is to see your doctor once a year. Visiting your doctor every year for a physical will let you take control of your health and allow your doctor and other healthcare providers to become your true healthcare advocates. 
Want more health and wellness articles, and other important health updates? Sign up to receive them directly to your inbox here!
Drug Search
Use the drug search tools to find out if your drugs are covered and which tier they fall under on your plan type.
Find a Doctor
Find a doctor within your Tufts Health Plan Medicare Preferred HMO network or your Tufts Health Plan Senior Care Options network.
Health Library A-Z
Tufts Health Plan has partnered with Healthwise to provide members with access to a library of high-quality content on conditions, treatments and more.