What Is the Difference Between, Copays, Deductibles, and Coinsurance?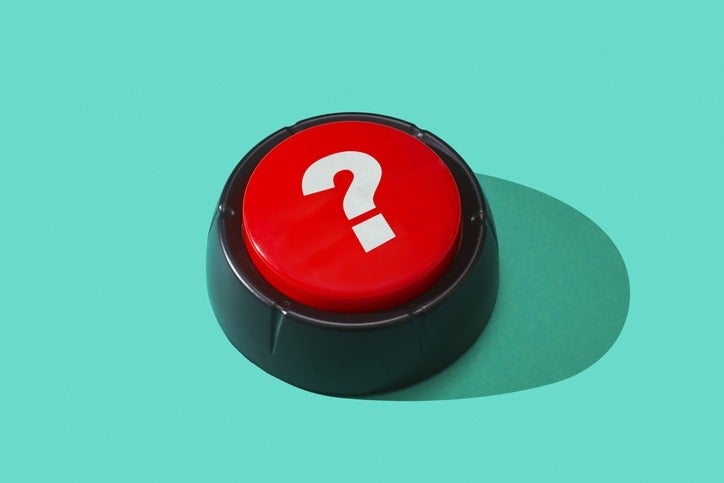 Health care terms can be confusing. But when it comes to payment types, it's helpful to know the meaning of the different terms so you know what form of payment is required. The most common types are copays, deductibles, and coinsurance. All three are different types of cost sharing, which is the portion you pay for a medical service or prescription drug.
What is a copay?
A copay is a fixed amount you pay for a health service, seeing your doctor, or filling a prescription. Copays cover your cost of a doctor's visit or medication. You may not always have a copay, however. Your plan may have a $0 copay for seeing your doctor, for example, in which case you would not have to pay a copay each time you visit your doctor.
What is a deductible?
A deductible is the amount you pay for a service before the plan shares the cost of the service with you. There could be a deductible on medical services or on prescription drug services, but not all plans have a deductible. For example, if your plan had a $200 prescription drug deductible, you would pay the first $200 of your prescription drug costs before your plan helps to pay. If your plan had a $0 prescription drug deductible, your plan would help pay for your prescription drug costs without you having to pay a certain amount first.
What is coinsurance?
Coinsurance is when you pay a percentage of the cost for an item or service. For example, if a medical service has a 20 percent coinsurance, you would pay 20 percent of the cost and your plan would pay the other 80 percent. Coinsurance is when you and your plan both share a percentage of the cost of a service that adds up to 100 percent.
For more information on common health care terms, use this helpful glossary.
Want more health and wellness articles, and other important health updates?
Sign up to receive them directly to your inbox here!
Drug Search
Use the drug search tools to find out if your drugs are covered and which tier they fall under on your plan type.
Find a Doctor
Find a doctor within your Tufts Health Plan Medicare Preferred HMO network or your Tufts Health Plan Senior Care Options network.
Health Library A-Z
Tufts Health Plan has partnered with Healthwise to provide members with access to a library of high-quality content on conditions, treatments and more.